COQUITLAM
ROOFING
Expert Roofing Professionals
COMMERCIAL ROOFING, COQUITLAM, BC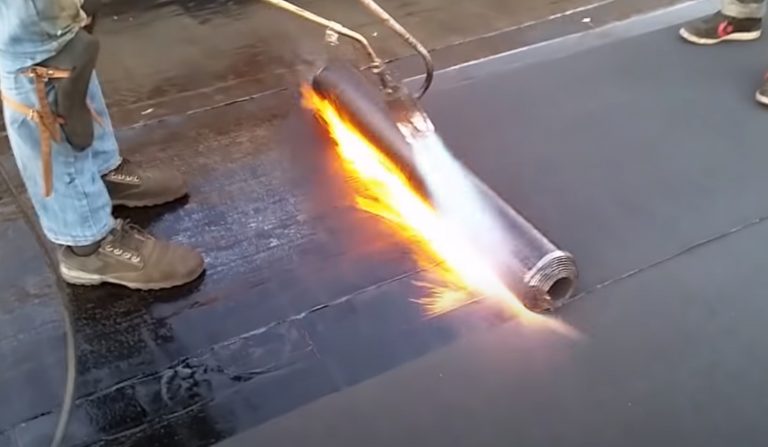 If you have ever wondered how much does a roof cost? Our team at Coquitlam Roofers can provide you with a free roof estimate. The last thing a business owner wants is to have the roof of his/her commercial building damaged or destroyed, causing harm to the people inside or causing the building's equipment, operations and processes, and systems to malfunction!
Coquitlam Roofers are certified roofing technicians and specialists who are qualified to inspect, assess, and perform commercial roofing work.
Our Commercial roofing department has the best roofing plans and solutions for New Construction of commercial buildings as well as Commercial Roofing Repair and Maintenance Programs! We'll be happy to walk you through the whole process, all the way from initial phases to the project's completion.
We work with all types of businesses including:
Small business owners who own retail outlet buildings, General Contractors, Architects, Design Companies, Property Management Companies, Investment Groups, Insurance Companies, and last but not least, Homeowner's Associations.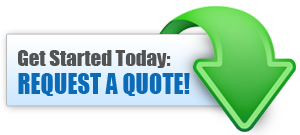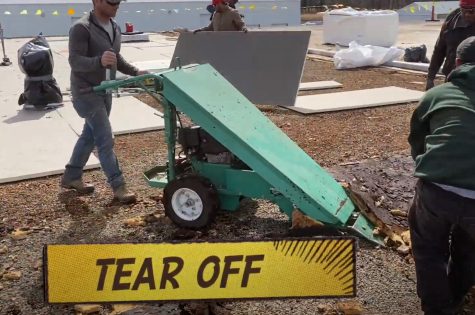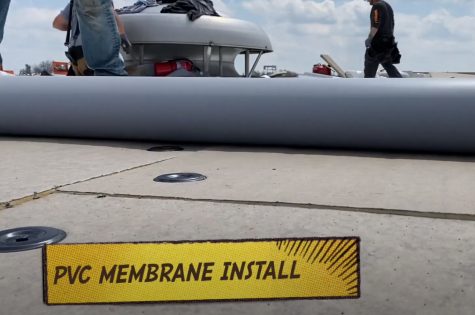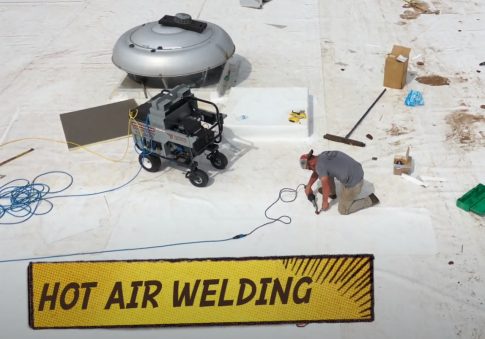 Classes of Commercial Buildings We Work include:
Retail Outlets
Apartments
Condos
Motels
Office Buildings
Multi-building Industrial Parks
Industrial Warehouses
Medical Buildings
Government Housing
Restaurants
Strip Malls
Places of Worship
Schools and other Educational Institutions
Healthcare Facilities
Hospitality Buildings and Complexes
Gyms and other Recreational Facilities
Resorts
Financial Centres
Data Storage Centres
Sports Venues and Facilities
Recreational Facilities
Municipal Buildings
Provincial or Federal Buildings
Entertainment Complexes
Convention Centres
Manufacturing Facilities
Pharmaceutical Buildings
Flat roof:
Flat roofs are easy to access, cost-effective, easy to access, and energy efficient. They allow you space on top of your property to install products such as solar panels or air-conditioning units.
PVC roofing is a very popular flat roof material. It can, however, be somewhat more expensive than other single-ply commercial roofing materials.
Torch roofing:
Torch Down Roofing consists of levels of modified bitumen, which is similar to asphalt because it is bonded with layers of fiberglass using a flame torch. Torch Down Roofing is used only for flat or low-slope roofs. This creates a smooth and granulated effect.
Its name comes from the way it is most often applied, with a source of high heat like a torch. It is mostly used for commercial roofs as opposed to residential ones.
Fiberglass roofing:
Fiberglass shingles are a kind of asphalt shingle, similar to an organic mat asphalt shingle. However, organic mat asphalt shingles use some kind of wood product, usually paper, as the base whereas fiberglass shingles have a fiberglass mat.
In addition, fiberglass shingles are more heat-resistant and absorb less moisture, making them more durable in warmer climates.
Emergency Service:
At some point, the roof of your commercial building is bound to suffer unexpected damage that causes a leak. In those cases, you'll need a repair crew immediately! Luckily for you, Coquitlam Roofing's commercial roofing team will be there quickly to perform emergency repair services anytime, 24 hours a day, 7 days a week. Our goal is always to minimize the impact on your business' operations while we identify and assess leaks and their sources of damage, and properly repair and fix them so your roof is back up to the building's professional standards.
We even have specialized materials to use in repairs for specific kinds of situations that come up.
Roof Coatings:
To prolong the life of your commercial roof, we have different roof coating options that can be applied to commercial roofing materials in different situations. Some coatings even have special reflective features that reduce the amount of heat coming through the roof into a building. Call our professional team NOW at 604-243-6002 and find out our affordable roofing solutions.
CONTACT US