COQUITLAM
ROOFING
Expert Roofing Professionals
COQUITLAM ROOFING, ROOF REPAIRS, COQUITLAM, BC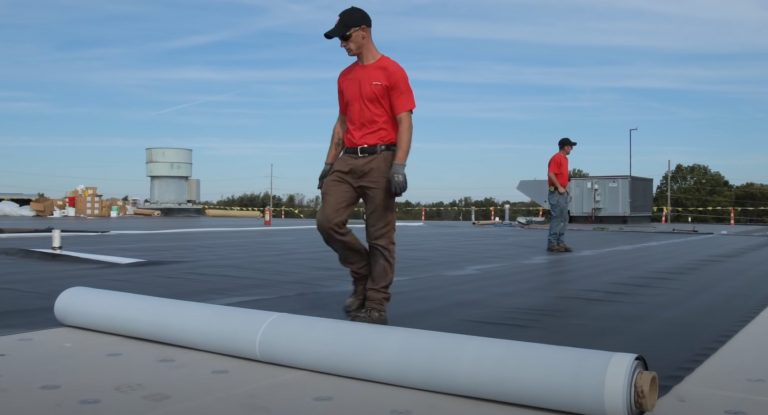 BEST ROOFING COMPANY IN COQUITLAM
Coquitlam Roofers' team of roofing specialists are the most qualified, skilled, and experienced in the area for delivering the highest-quality roofing service to residential and commercial properties of all sizes.
We service the whole Tri-Cities area (Coquitlam, Port Coquitlam, and Port Moody).
We are dedicated to giving each of our clients a superior level of customer service that exceeds their expectations by catering to their specific needs.
We have the required expertise to fix all types of roofing issues such as damaged or missing shingles, leaks, flashing, or even gutter problems correctly the first time around!
Small roofing issues can turn into major, expensive problems that extend well beyond the roof.  That is why a roof inspection is the best way to assess your roof to determine if you need a roof repair or roof replacement.
If we discover that you need a full roof replacement, we install new roofs with precision and use only the best, highest-quality roofing materials and products available.
We're even proud to implement a "green roofing" program by using environmentally safe products!
Whatever your roofing issue, look no further than Coquitlam Roofers!
Contact us today to set up a FREE consultation and learn about our quick, reliable, and affordable roofing solutions that will keep you and your property warm and dry. We look forward to hearing from you!
CONTACT US