COQUITLAM
ROOFING
Expert Roofing Professionals
PROFESSIONAL ROOFERS IN COQUITLAM, BC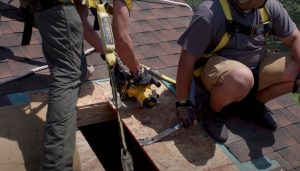 There are three essential things in life: food, water, and a roof over our head.  Therefore, it is imperative to have a strong, durable roof to protect us, our loved ones, and our possessions from the outside elements.  Over time, bad weather like heavy rain and severe storms can cause your roof and its materials to deteriorate and wear down. The resulting damage lead to stains and roof leak repairs. That is where we come to the rescue! The highly skilled and qualified affordable roofing at Coquitlam Roofers, we'll install top-quality roof shingles and other types of roofing professionally, improving your property's appearance as well as safely protecting it externally and internally. Proper roofing should be designed to be durable and last over time, increasing your property's value. You may ask yourself "How much does a roof cost?" or "How much is a new roof?" or "How expensive can repairs get?"  You'll have peace of mind knowing that we provide you with very affordable roofing.
COQUITLAM ROOFING CONTRACTORS
Some common signs that you need to replace or repair your worn-down roof include:
Water Leaks
Damaged or Missing Shingles
An Older Roof
You'll also be asking yourself, "How do you know it's time to replace your roof?"
Roof Repair vs. Roof Replacement (Replacing the whole roof) vs. Re-roofing
Things like a fallen branch or heavy winds can cause some minor damage such as a single leak or just a few damaged or missing shingles.  If most of it is still in good shape, you might just need a spot repair or simple patchwork. But if the roof is 20 years old or older, replacing it may be more practical and cost-effective in the long run. If you notice that the roof is leaking in a few different places, then you probably need to replace your roof!
A roof replacement, however, involves removing your whole existing roof and replacing it with a brand new one.
People should not have to pay for full roof replacements if a minor repair is all that's needed.
We will extend the life of your roof because our years of experience have made us experts at fixing problems on a variety of roof types properly, carefully, and thoroughly so the same issues don't come up again in the future.
OUR ROOFING PROFESSIONALS CAN HELP YOU WITH:
COMMERCIAL FLAT ROOFING
Flat Roof, PVC Roofing and Fiberglass Shingles
Flat roofs are easy to access, cost-effective, and energy-efficient. They allow you space on top of your property to install products such as solar panels or air-conditioning units.
PVC roofing is an extremely popular flat roof material. It can, however, be somewhat more expensive than other single-ply commercial roofing materials.
Torch Down Roofing consists of levels of modified bitumen, which is similar to asphalt because it is bonded with layers of fiberglass using a flame torch. Torch Down Roofing is used only for flat or low-slope roofs.
Fiberglass shingles are a kind of asphalt shingle, similar to an organic mat asphalt shingle. However, organic mat asphalt shingles use some kind of wood product, usually paper, as the base whereas fiberglass shingles have a fiberglass mat.
In addition, fiberglass shingles are more heat-resistant and absorb less moisture, making them more durable in warmer climates.
Commercial roofing is more complex than residential roofing and there are many types of commercial products in the market for this purpose. We are proud commercial roofers that specialize in the field and have several years of experience in the industry. The products we use are usually highly efficient in providing long-term roof solutions. Our professionals are capable of offering the best value to our customers and the most cost-effective solution. As also being commercial roofers we offer solutions that are similar to residential solutions with some variations. Coquitlam Roofers can also create roof extensions that may require a special type of steel, or a specialized type of adhesive.
ROOF INSPECTIONS
Importance of Roof Inspections
As a property owner, you should get routine roof inspections to maintain your roof's good condition and to prevent damage before it starts.
A comprehensive roof inspection involves diagnosing and assessing the roof of either your residential or commercial property to see if it needs a major repair, minor repair, or an entire roof replacement.
Newer roofs usually only need minor repairs and updates, whereas older roofs typically need more major work done or even a full replacement.
Fixing any problems before they become worse is a preventative measure that can help your roof last many years longer than the warranty period, therefore saving you the cost of unnecessary roof repairs or expensive replacement roof installations.
Before buying a property, you should schedule a home inspection that includes a roof inspection so that you can factor in the required repairs into the cost of that property.
Roof inspections can detect typical roofing problems that result from weathering and aging. They may or may not be covered by warranty.
Damaged or missing shingles
Shingles buckling/curling
Shingle granules in gutters
Drainage issues
Leaks or cracks
Roof sagging or drooping
Plants or moss growth
RESIDENTIAL ROOFING
We handle smaller issues such as fixing a single leak or replacing a few missing shingles and larger ones requiring re-roofing or roof replacement.
Re-roofing is like wrapping tape over a worn bandage! It involves adding a new roof on top of the existing roof by layering new shingles on top of existing shingles. It is best used when your roof is still in good condition with no major water damage arising from soggy or missing shingles. However, it can only be performed on your roof once so properties with more than one layer of roofing are not eligible.
Residential roofing products are generally designed to withstand steeply pitched roof applications. Products may also include underlayment products, roof shingles and roof tiling products. These are products that are necessary for a residential roofing application and may vary depending on the intended use of the product.
The product should be able to withstand severe climate and weather changes so that it does not fail under those conditions. Different types of residential roofing materials exist in the market and each one has its own advantages and disadvantages.
Choosing different residential roofing products depends largely on the homeowner's requirements and the types of roof they have installed on their property. We provide effective solutions that fits within your budget. Coquitlam Roofers experts are able of meeting your expectations of quality in both residential and commercial projects.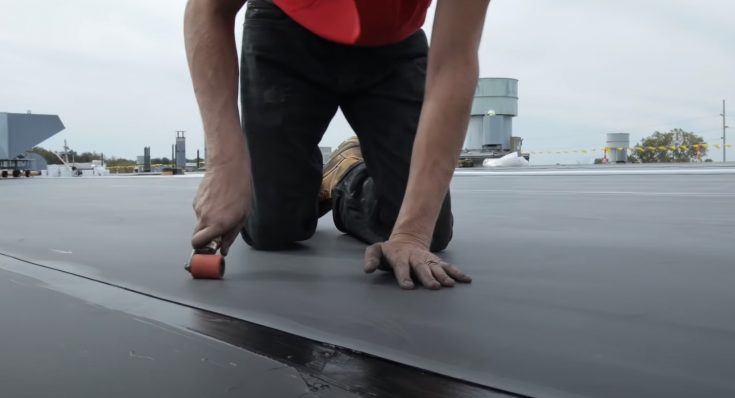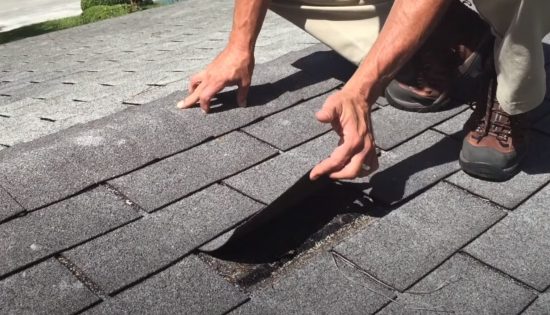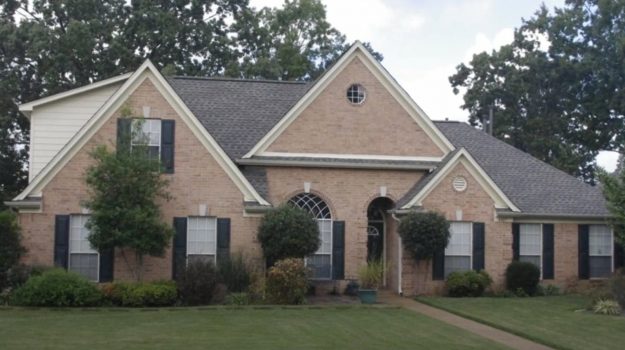 ORGANIC SHINGLE ROOFING
Your property is a valuable investment. When your roof is properly maintained, you increase its life expectancy. Ongoing routine roof maintenance is the best preventative measure to take to protect your property against future damage and the associated repair costs. Many times, you don't have to replace the whole roof if only a few shingles are broken or if the roof has minor leaks.
Shingle roofs have been around for many many years throughout the world and are considered to be an old roof covering consisting of smaller flat pieces interspersed into larger flat pieces of roofing. These larger pieces of shingles are typically rectangular, with flat edges and flat ends, placed into irregular, horizontal patterns over top of each other. Because of their size, these tiles tend to be extremely lightweight and can be installed easily and quickly. 
Shingle roofing is the most popular and commonly used material on roofs. A shingle roof is a good choice when considering roofing because it is easy to install, affordable, and easy to maintain. There are many advantages to installing this type of roofing. It is also a good choice when trying to save money on energy bills as roofing that is made of shingle tiles is less likely to rust or rot.
Tile roofing can be installed in a variety of ways. However, it is always the best to hire an experienced roofer to do the job. After all, it is the roof that will ultimately look great and protect your belongings from harsh weather conditions.
METAL ROOFING
Metal suits all different styles of roofs. It is environmentally friendly, energy-efficient, and it reduces cooling costs.
Metal is more durable and longer-lasting than asphalt for residential roofs. Specifically, metal roofs are proven to last two to three times longer than asphalt roofs. High-end metal roofs such as those using a field-locked standing seam and aluminum shingles are known to last up to 60 years!
Residential metal roofing, as with all types of roofing, is subject to deterioration over time. This deterioration can be caused by extreme climate changes (hot summers and cold winters), moisture intrusion (rainfall, and evaporation), debris, and other roof debris and insects. The amount of deterioration depends on many factors. One major factor is the exposure to ultraviolet (UV) radiation.
The first signs of deterioration in residential roofing material can be seen after about five years. The most noticeable signs of deterioration are discoloring, distortion, and chipping. In addition, the roof may have a reduced structural integrity. Residential metal roofs provide excellent insulation because of the way the metal shingles are made. These shingles are typically covered in an epoxy coating, which adds significant insulation properties. Additionally, the metal roof is a good conductor of heat.
The best roof for you may not be the best roof for your next neighbor. That's why it's important to find quality roofers like the pros at Coquiltlam Roofers who are experienced in residential metal roofing. So call us today and let us make your home's roof the envy of the neighborhood.
SKYLIGHT INSTALLATIONS
Skylights are an excellent way to get more natural light into a building. Therefore, they save a lot of energy and money. And they look great! There are many kinds and styles of skylights to choose from.
Skylights will add value and an attractive look to any room you decide to have one installed. You can install ones that can be opened and have natural air circulation and venting of the room and home. They are energy-efficient and today's skylights are built to withstand the elements of mother nature.
If your home or commercial property already has skylights and need repair work done to them, our team is able to assess what your skylight needs to bring it back to life or if a replacement is better suited and more cost-effective for you.
Some of the older skylights have seals that can't be replaced and that the window itself has lost it's ability to protect your home and business from the rain and other weather elements. You can tell the signs that you need a new skylight of you have water stains around the skylight, drafts coming in to the room, condensation and even a cracked glass.
No matter the condition that your skylights are in, you want to call our team of best installers in Coquitlam and surrounding areas. We will evaluate and inspect the roof and give you our honest and top cost-effective solutions.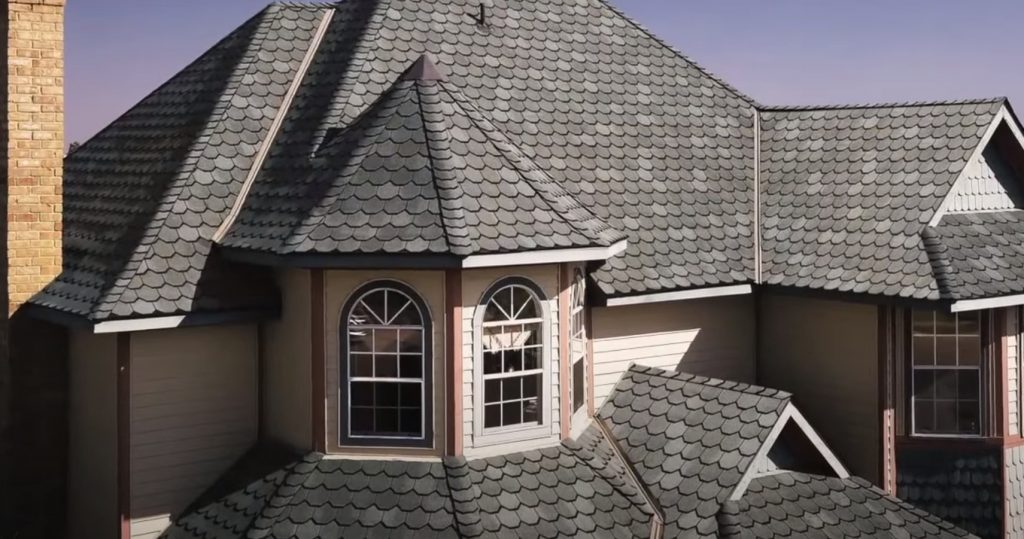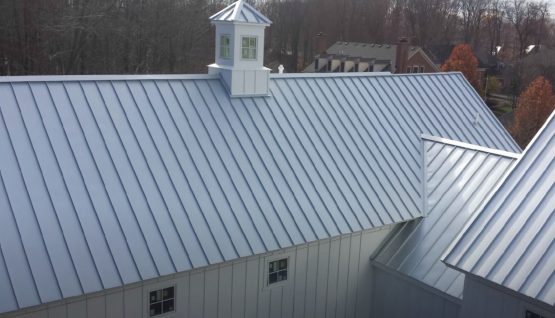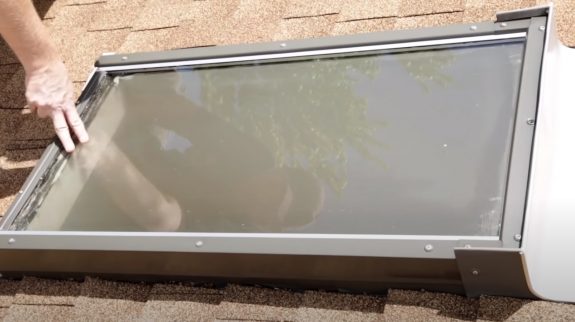 OUR ROOFING SERVICES
Roofing Materials We Work With:
Our team can work with any type of modern roofing material.  Some of the most common materials we do repairs and replacement for include:
asphalt shingles
rubber roofs
metal roofs
wooden cedar shake
Asphalt shingles:
Common roofing material used on residential properties but also commercial properties at times. These shingles are exceptionally durable and are available in many styles and colors.
Rubber roofs:
Popular for commercial buildings. They are typically applied to flat roofs or those with a very limited slope but can also be used for new additions to a home such as a sun-room or a porch.
Metal roofs:
Can emulate the look of shakes, slate, and asphalt shingles. Commonly used on both residences and commercial properties
Wooden cedar shake (Shake and slate roofs):
These materials are often more expensive because they have a long-lasting beautiful look.
Our services include but not limited to:
Residential Roofing
Gutter repair or replacement
Siding Installation
Roofing shingles repair or replacement
Commercial roofing
Roof Inspections
Skylight Installation
Metal Roofing
Eaves, Fascia and Soffit Services
BEST ROOFING COMPANY IN COQUITLAM
CONTACT US